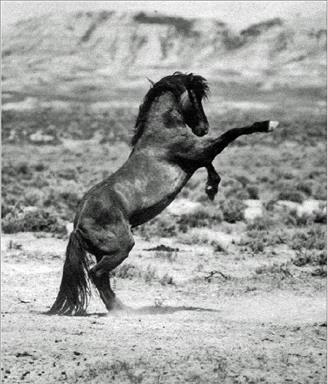 Association for the Advancement of Natural Horse Care Practices AANHCP
The vital mission of the ISNHCP is to advance the humane care and management of domestic equines worldwide through the application of proven practices and principles based on the research and findings of wild, free roaming equines living naturally in the U.S. Great Basin.
Institute for the Study of Natural Horse Care Practices ISNHCP
The Natural Trim Training Program is a comprehensive, academic, hands-on, and career-oriented introductory course to natural hoof care (NHC). The natural trim is taught within the context of the Four Pillars of natural horse care (NHC). These pillars are the foundations of natural care based on the wild horse model. They include natural boarding, natural horsemanship, a reasonably natural diet, and the natural trim.
If you are interested in a Natural Horse and Hoof Care career (You should be, its awesome) read more here.